Anniversary Committees
Hey HGYC Community!
These lovely ladies have worked with me (Tara) to plan and execute our 2 Year Anniversary Party. Here is a little info about everyone.
Dee Castelli, Certified Aromatherapist and AFT Practitioner. I guide women to process and release negative emotions. This empowers them to reach their goals and feel good about themselves.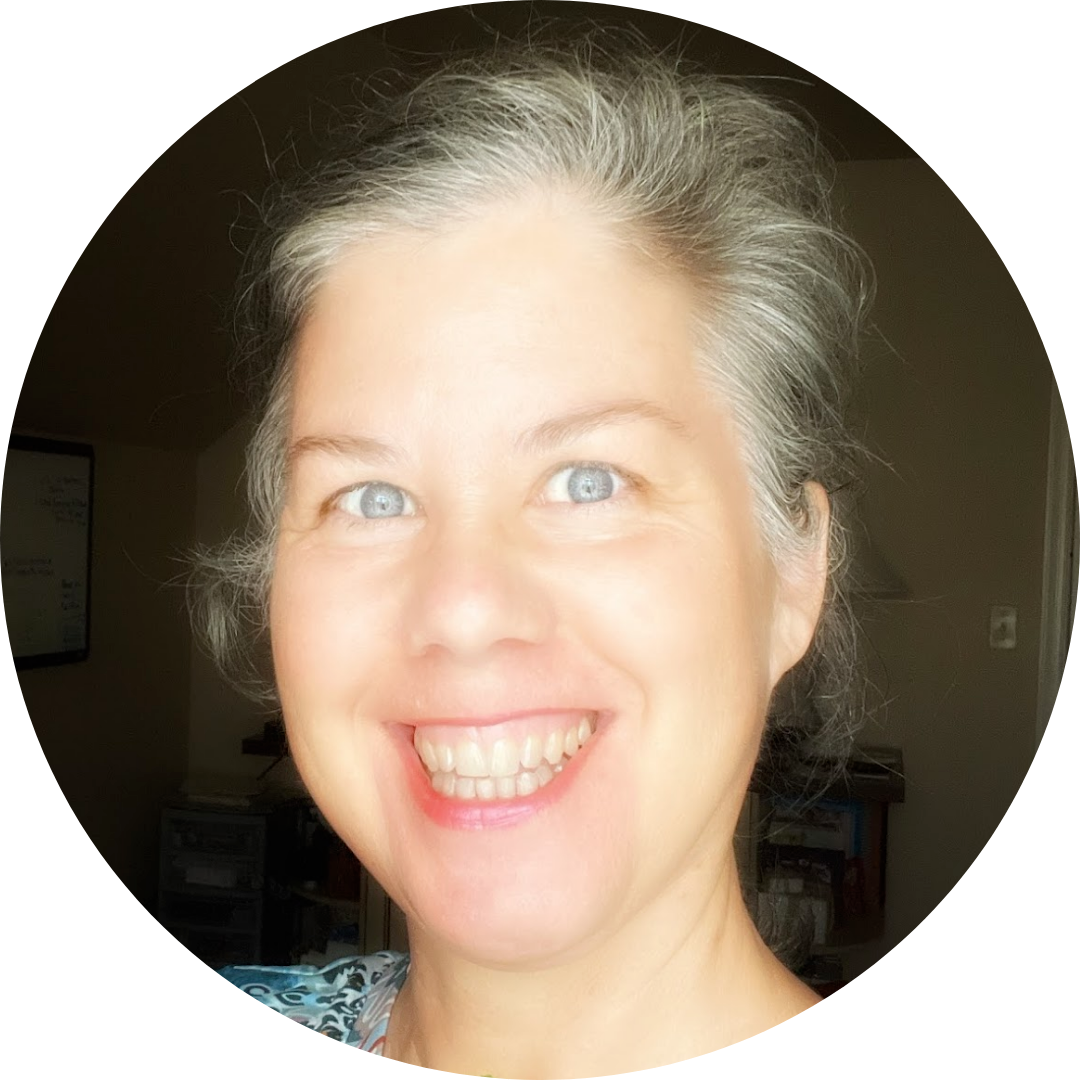 Michelle Gil is an author and speaker normalizing conversations about grief and loss, mental health advocacy and disability awareness. Her debut memoir, Don't Tell Me To Get Over It comes out soon! When she's not writing, she's cooking recipes from around the world, fangirling over the latest K-Drama, and reminding her two cats, who think they're Egyptian gods, that they've already been fed.
http://www.thegriefcurator.com/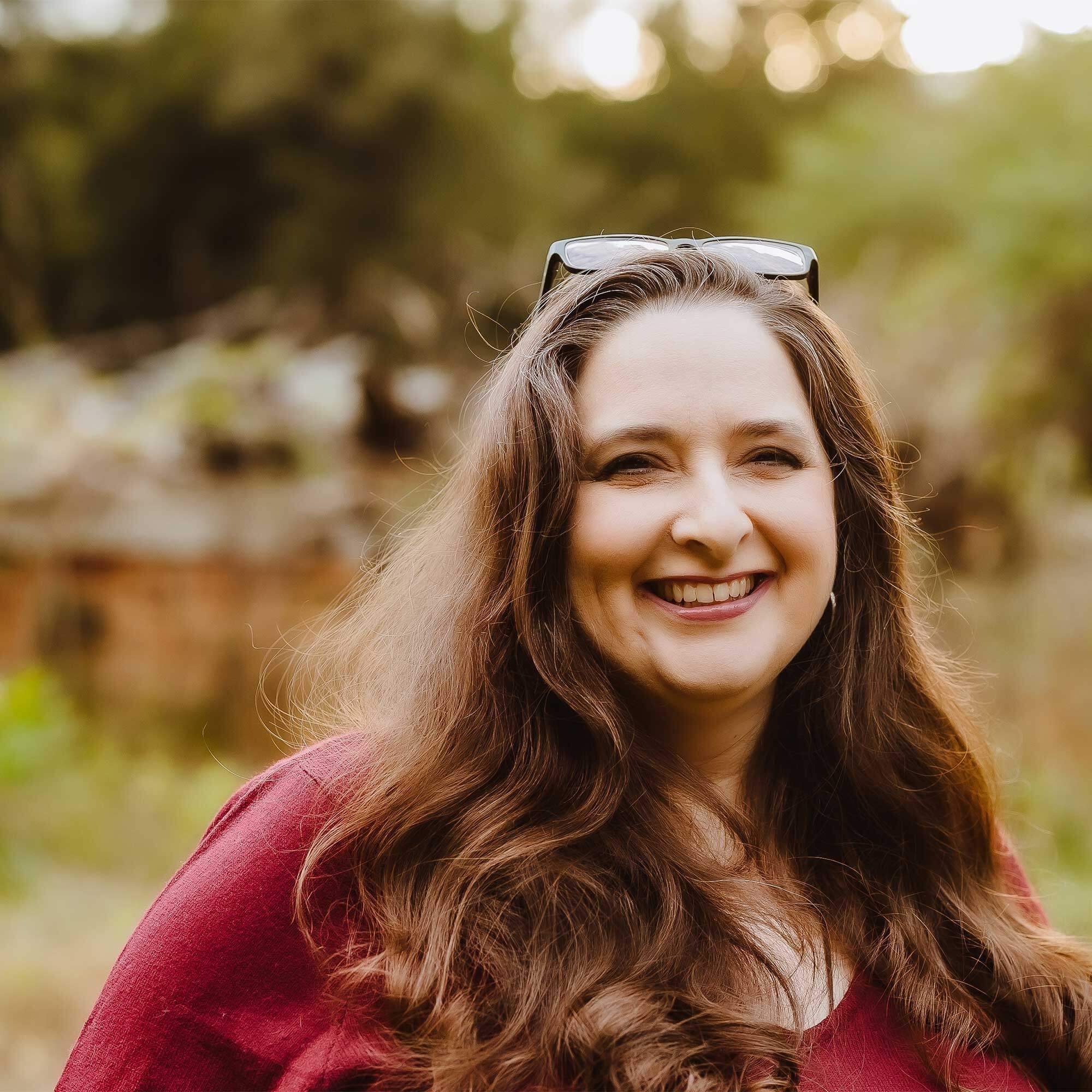 Mimi Langley is a Clubhouse Moderator Coach & Mentor. I teach women in business how to host rooms on Clubhouse to gain more visibility online, make more sales, and get more email list subscribers!
Marsha Lynn Hudson teaches entrepreneurs, educators and business owners how to build a profitable brand and a thriving business using online digital marketing strategies. She is an educator, trainer, author, consultant and podcaster. She is the CEO and founder of Hudson Education Consultants. Her motto is we don't just train, we transform.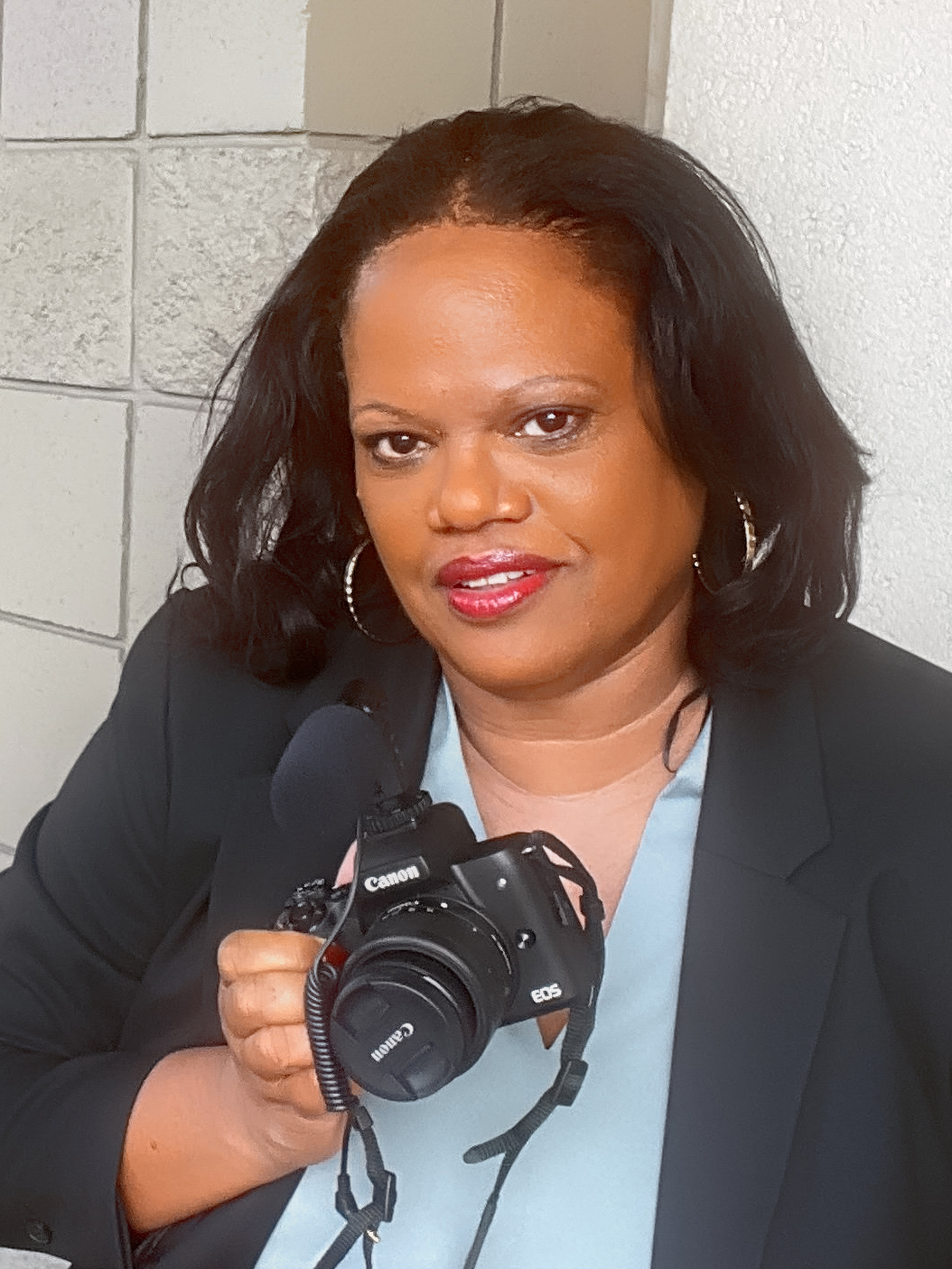 Sabrina Runbeck
- After overcoming burnout working in cardiothoracic surgery, Sabrina Runbeck, MPH, MHS, PA-C, maintains a clinical practice and gives time makeovers to healthcare entrepreneurs. While hosting 
The Provider's Edge
 show, her clients are gaining a day per week and creating bigger social impacts with ease.
Website: https://SabrinaRunbeck.com
Instagram: https://Instagram.com/SabrinaRunbeck
LinkedIn: https://LinkedIn.com/in/SabrinaRunbeck
COMMITTEE ASSIGNMENTS
Moderator Captain
Prize Committee
Lead:
Committee Members:
Freebie Committee
Lead:
Committee Members:
Marsha H

Shunnie L

Ella E

Miesha N
Social Promo
Committee Lead:
Committee Members:
Michelle G

Tanya H

Ashley F

Gabrielle G
PR Committee
Committee Lead:
Committee Members:
Katherine P

Darlene H

Sabrina R

Shunnie L